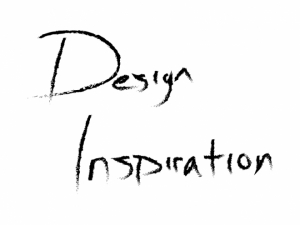 Creative marketers are in great demand. They hold the key to a successful marketing campaign.
Some marketers are just born creative

and can come up with a creative campaign on the way to work. Other's like to spend their time being inspired by the environment in which they live in, or find the internet a great source for inspiration. Most creative concepts are usually seeded by a combination of multiple points of inspiration.
If you are looking for inspiration online, here are our top 15 websites we recommend creative marketers check out: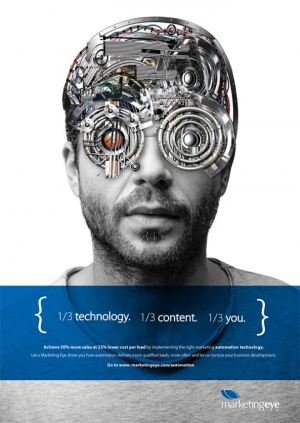 There is an abundance of marketers piling out of Colleges (Universities) around the world, having completed four years of arduous learning mostly from professors who may have never set foot in a significant corporation and held a position of CMO, Marketing Director, VP of Marketing or anything other that would give them the experience to show their students what it takes to be a marketer in today's world.