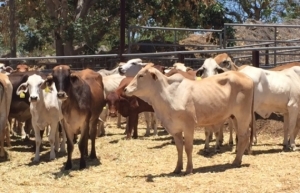 For the past 4 days, I have been in rural North Queensland township of
Charters Towers.
The town has just over 6,000 people, but the catchment of its region extends to just over 12,000 and takes in neighbouring townships.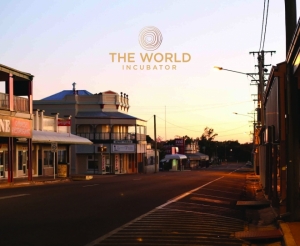 If you have read this blog for a while, you may have realised that I am a country girl. I grew up in rural North Queensland in a small township called Charters Towers, just over an hour west of Townsville. It seems like a million years ago now, as I have been living in big cities for the past 20 years or so. I currently reside mostly in Melbourne and from there I have built a multi million dollar international business. What I have realised about business is that the more mature my business becomes, the more flexible I am with where I work from. It certainly has got me thinking about where in the world people can build successful businesses from and what are the hurdles that they must overcome if they are not located in a major city.

I've always been aware that I have all the things in life that are necessary to become successful; mentors, learning and development, financial stability, and a community... and the right mindset. But it wasn't always that way, and the first thing that you need to know about being successful is that you have to have the right mindset and belief that anything is possible. It takes so many parts to be successful, but I guess for most of us, it just starts with a dream.