Marketing Eye is een vernieuwend, uitbesteed marketing bedrijf. Wij mixen marketing, media, educatie, technologie en social media platformen om verwachtingen te verbinden op een dieper niveau.

Of uw nu wel of geen interne marketing heeft, wij zorgen er actief voor dat elk contactpunt een intrigerend verhaal voor uw bedrijf waarborgt.

Ontdek ons volledige scala aan marketing diensten: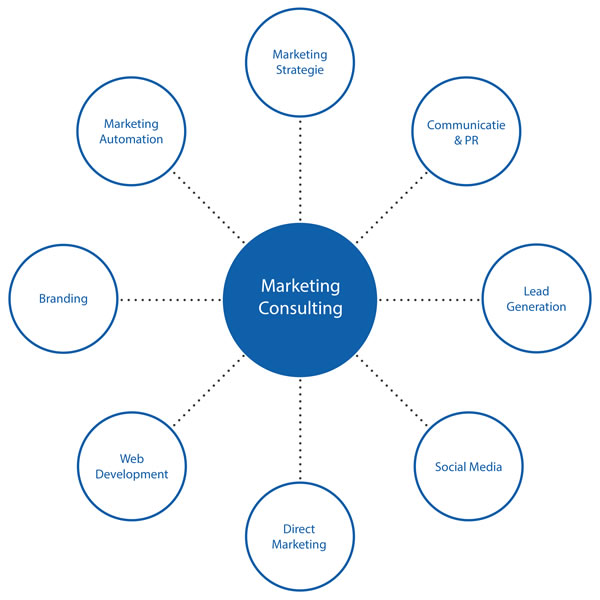 Als uw bedrijf wel een 'marketing eye' kan gebruiken, is Marketing Eye Holland uw complete marketing oplossing. Neem vandaag nog contact op voor meer informatie.